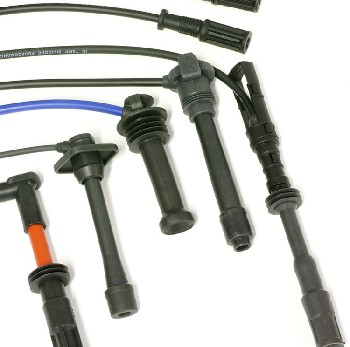 The high voltage current generated by the ignition coil, has to run through the wires until reaching the spark plugs and causing the spark needed.

Find out more about this in the following points: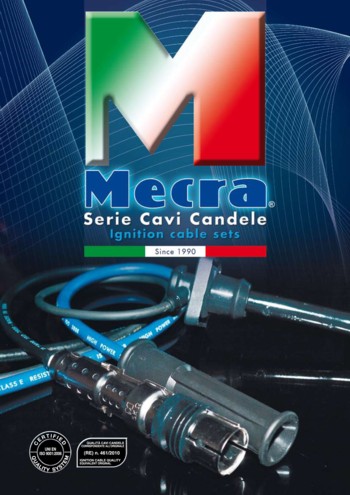 The catalogue Igntion Cable Sets Mecra has reached a very high European and also non-European level of coverage, few can compete with our existing 783 wires that are like the original.

We listen to the indications of automotive manufacturers, in our production we use raw materials that have to comply with the quality requirements that allow us to say that THE QUALITY OF OUR SPARE PARTS MATCHES THE ORIGINAL.

Our product has been synonymous with quality and VERY competitive prices for over 30 years.

MECRA spark plug wires:
conform to the original configuration
are available in 2 versions: copper wires with suppressors or resistor wires
are perfectly assembled and therefore easy and quick to use
are resistant to the corrosive action of petrol and oil
are resistant to high temperatures
have a particularly good quality/price ratio.