Certifications
Quality System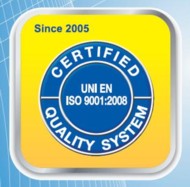 ISO 9001

The company is UNI EN ISO 9001:2008 certified for processes and services inherent to the design and standard production of ignition leads and the sale of electrical parts for cars.

An important recognition of the work carried out, but also a strong commitment to be maintained and developed over time.



IGNITION CABLE QUALITY EQUIVALENT ORIGINAL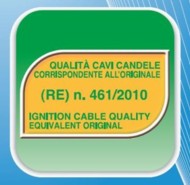 BER (UE) no. 461/2010

The MECRA ignition cable sets comply with the provisions in Regulation (EU) No. 461/2010 of the Commission, dated 27 May 2010 and meet the quality requirements applicable to the use of spare parts for the repair and maintenance of the vehicles by authorised or independent repairers.