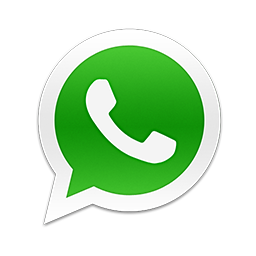 Click on the WA icon

One of our consultants
will be able to direct you to the
better on your choices.


Updating web catalogues:
August 7, 2020
>>
read more




NEW Catalogue Ignition Coils

The quality alternative to original


Company profile
MECRA S.r.l. was founded in 1990 with experience gained since 1979 in the production and distribution of the IGNITION CABLES in which they specialise.
Since 2007 we have been selling IGNITION COILS for a wide range of Italian and foreign applications.


>>

read more


IGNITION CABLES


The catalogue Ignition Cable Sets Mecra has reached a very high European and also non-European level of coverage, few can compete with our existing 783 wires that are like the original.

We listen to the indications of automotive manufacturers, in our production we use raw materials that have to comply with the quality requirements that allow us to say that THE QUALITY OF OUR SPARE PARTS MATCHES THE ORIGINAL.

Our product has been synonymous with quality and VERY competitive prices for over 30 years.